HAND CRAFTED QUALITY
FATSAC ballast systems are the original choice for Wakeboarding and Wakesurfing. Trusted by leading boat manufacturers, FATSAC offers consumers a line of superior products developed through careful research and testing. Our products are specifically designed to provide added safety, convenience and improved performance without causing damage to your boat. By using our advance cutting machine, welding system and Valmex material, we can assure you that your FATSAC will be extremely durable and of the highest quality. FATSAC, crafted right here in Milwaukee, is your ballast solution.
BOOMS
The best and easist way to learn how to get up on waterskis, wakeboards, and your barefeet. Our booms are built to last and are made with safety and durability at the forefront.
Shop Now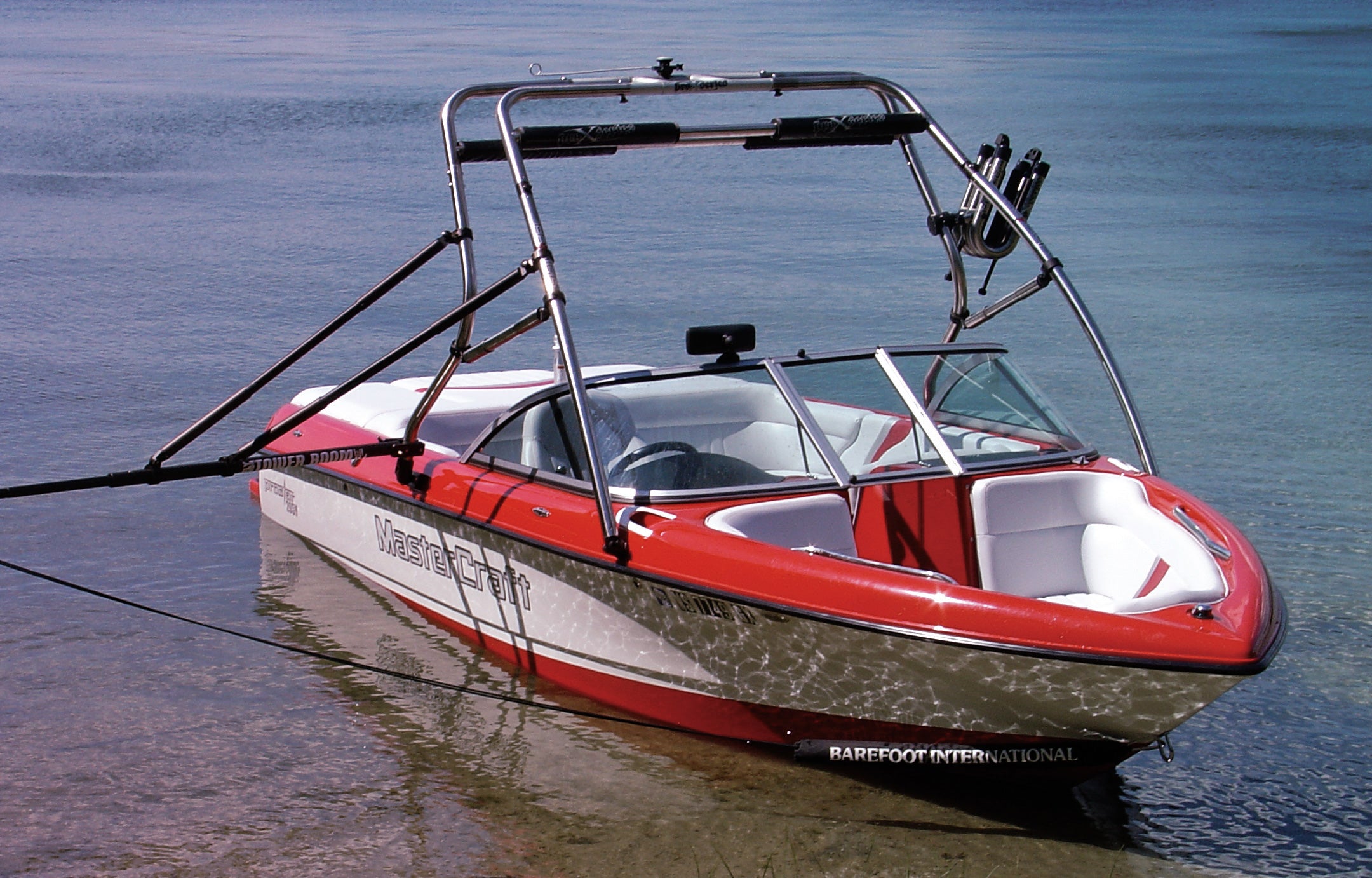 WETSUITS
Our wetsuits are crafted with a focus on durability, flexibility, and warmth. They conform to your body ensuring a proper fit and ultimate coverage.
Shop Now